DIGITAL LEADER FOR QUÉBEC'S AUTOMOTIVE CULTURE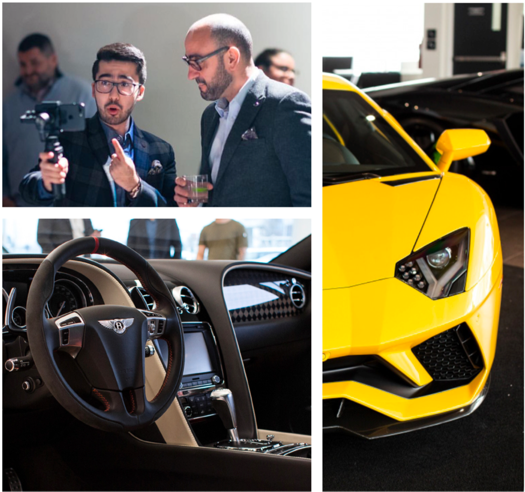 Since 2013, we have been providing our followers with current automotive news, as well as exclusive coverage of premier automotive events. With a rich automotive culture unknown to many, not only does this peak the interest of enthusiasts regionally and nationally, but also worldwide with a combined total of nearly 40,000 highly active and targeted followers across all of our platforms.
Based in Montréal, Canada, Spotted Cars is your gateway to our province's unique automotive culture. What's more, our team has had, and continues to have, the opportunity to travel across Canada and the US to give you an inside look of the automotive scene beyond our borders.
The notion of "car spotting" is not simply a hobby but more specifically a passion and desire for all things automotive. Thanks to social media platforms such as Facebook & Instagram, car spotting has become an art that has evolved into a worldwide community unlike any other.
Petrol heads have taken this passion far and wide, travelling to locations across the world in hopes of capturing some of the world's most sought-after vehicles to share among with their peers and followers.
Life's too short to drive boring cars, and cars bring people together.

EVENT COVERAGE
SOCIAL MEDIA

BLOG POST

CONTENT CREATION

COPYWRITING

EXPIREMENTAL MARKETING

INFLUENCER MARKETING

DIGITAL MARKETING
SOME FRIENDS WE'VE MADE ALONG THE WAY